About DisabledDatePlace.co.uk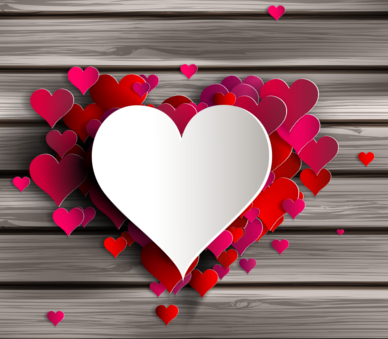 Welcome to DisabledDatePlace.co.uk - the online community for disabled singles in the UK.
We are specialised in helping singles with disability to meet new friends and singles for dating.
Everyone is welcome to join our website and become part of our community where people come for chat and dating. We are specialised in dating for disabled singles based in the UK but we also have members based around the world, so if you are looking to meet people from different countries here is the right place for you.
Using our system is very easy, the first step everyone who wants to become a member needs to do is to create a profile. Creating a profile is very simple; we have few steps where the new member has to fill as much as possible information about them which will help for finding the right matches.
Our system is very modern and our technical team is making updates on a weekly basis for a better performance. We support personal emails, chat request as well as video chat, members can upload as many photos and videos as they like.
DisabledDatePlace.co.uk also support mobile version of the website and if someone is not able to use their computer they can always login to their account on their mobile devices to still in touch with other singles even when they are not at home.
Online dating has change the whole meaning of dating, there is no need of leaving your home to meet and date new people. Now all you need to do is just to login to your account from your computer and start making new friends and dating singles.
We would like to wish you good luck in your online dating journey and we hope you meet the perfect partner in life.
Please, if you have any questions or need help do not hesitate to contact our support team and they will help you with any request.