Disabled Dating Tips
Get The Most Out of Disabled Dating Online
Joining disabled dating online is very exciting experience. To find out how to get the most out of our dating website, and as a member of disabled dating community, check out our article.
How to Create Successful Dating Profile
To be successful in online dating for people with disabilities, you have to create a succesful dating profile. To find out how to create a profile that will help you to meet more disability dates and find someone special, check out our article.
Replying to Your First Message
Replying to the first messages from other singles that want to find out more about you is essential for your successful online dating experience. Find out here what the best way to do it is.
Getting in Touch With Your Matches
Find out what is the best way to get in touch with single people that you have seeing on our dating website for people with disabilities and want to get to know them better.
Finding Your Perfect Match with DisabledDatePlace
Join our dating website and meet beautiful differently abled singles. Find out what is the best way and how to find your perfect match.
---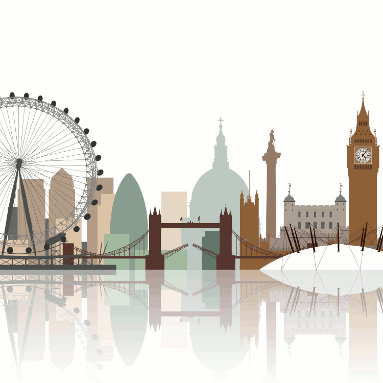 Top disability accessible attractions to visit

on a first date or for a fun day out with friends