How to create successful dating profile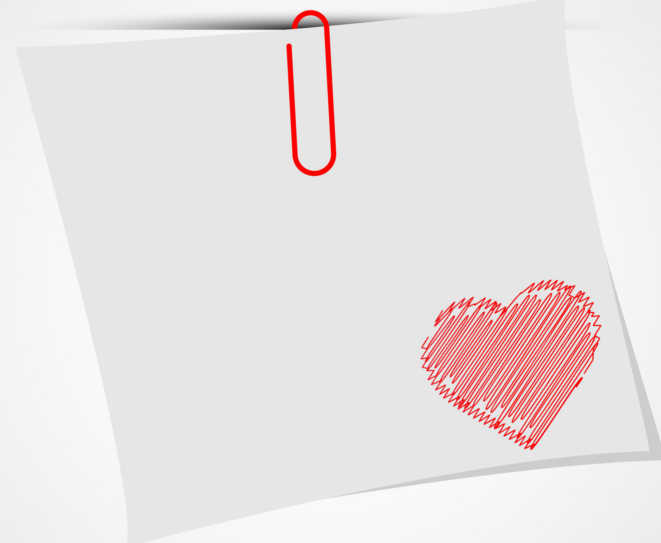 Online disabled dating has become very popular service for singles, with different kind of disabilities, to meet new people and find dates. Here at DisabledDatePlace we are committed to help lonely differently abled singles to find their love matches and start new relationships.
Our disability dating website is a community of single people who are looking to find their perfect matches, discover that special person in their life and to share love and happiness together. Being a part of our specialised dating website for people with disabilities means that you can meet like minded people, people who are challenged by the same things in everyday life as you are. You can just relax, be yourself and enjoy meeting new beautiful singles.
After becoming a member of our dating website the next step will be to create your dating profile. Every member needs to have a complete profile which will help them to get the attention of other members whom can be their potential future dates, and now the matching process can begin. Members who have created a complete and friendly dating profile are more successful in meeting new singles and going out on more dates, than others who haven't completed their profile.
Find out how to create a successful dating profile in a few quick steps and get noticed by your potential future dates.
Uploading your photo
Choose a photo that is taken in a day light and shows the real you. Don't forget to smile!
It's proven that profiles with photos are more popular than the ones without. The reason for that is because it makes you look more serious about online dating and finding love online. Other singles like to see the person they are getting in contact with, or when they are replying to your first message.
If you do not have a photo that is suitable to use you can always use the option that we offer, where you can take a photo with your own webcam and upload it. There is also an option where other singles can request a photo of you if you do not want to upload one, but as it was mention above for singles who want to generate more interest and want to be active in finding their perfect match it is better to upload a photo to their dating profile.
Creating the 'About You' section
In this section write something that is specific about you, try not to use just generic text and think of something that describes you. 'Looking for love' or 'easy going' is something that you can see in most of other singles' profiles. If you write something that describes you it would make your profile sound genuine and other singles would want to get in touch with you.
If you are not sure what to write don't panic, take your time. Talk to friends and people that know you well, ask them how would they describe you. That always helps to get some ideas and use the information you have gathered to create your dating profile.
Making a good first impression
Creating an interesting profile is important because in online dating the first impression is very important and making a good first impression is what a successful online dating profile is all about. For that reason is important to spend time and create a dating profile that will create interest when other singles are reading it, and they will want to get in touch with you and get to know you more.
Creating a good dating profile will also help you to get reply to your first messages to other single women/men. When sending your first message to someone that you have seen online and like, after receiving your message they will visit your profile to find out more about you before replying. And if they see someone interesting and different they will want to get in touch with you too. And that way you can start meeting new friends and find dates.
Tell us about your hobbies and interests
This section is there so people can find more about you and what you like to do in your free time. The section is perfect to help other singles with similar interests and hobbies to find you. Finding your perfect match is all about finding other single people with similar interest and hobbies, singles that are looking for the same things in life as you are.
Having a complete profile helps as well for other singles to find a reason to contact you and have things to talk to you about. For example, if you mention what is your favorite place to go on holiday, that will help other singles to contact you and share their thoughts, or if they are thinking of visiting it will be something to talk to you about. The more things you share in your profile the bigger the chance other singles to contact you is.
Always be positive and passionate about the things that you share in your profile. This will make other singles interested and they will want to find more about you. Be open and friendly and that will 'open more doors' in your relationships with other singles. Before you contact someone that have caught your eye for first time make sure your profile is completed, that will make the chance to get a reply bigger.
Now that you know how to create a successful dating profile you can do it and start contacting other singles and enjoy the world of online dating and meeting new dates. If you are not a member already why not join and meet our single members who are looking to find love and romance.
We are wishing you good luck in finding someone special.