Top disability accessible attractions to visit
on a first date or for a fun day out with friends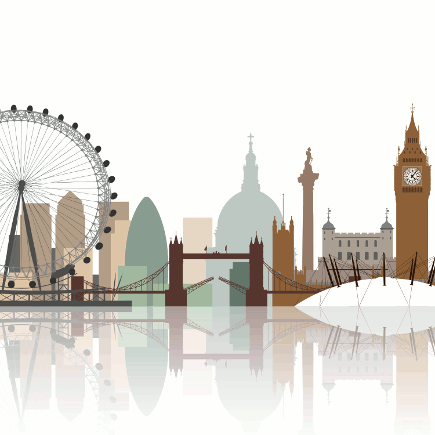 You have made some friends, had a great time chatting online and sharing emails about each other, and now you want to make that step to meeting face to face. The trouble is, where should you go? Worry not, we have you covered...
A first date in person has to be somewhere that will be memorable, fun, relaxed and a place where you and your date will feel safe. All of the places in our guide cater to those needs and are disability friendly, they throw up interesting things to talk about so the conversation never runs dry, they are informal spaces allowing you to be relaxed and yourself, and as they are popular destinations there will be other people around to give a safe feeling about things.
So, without further ado, here is a rundown of our favorite places to meet.
The London Eye
Guides and tips to visiting the iconic The London Eye
The View from The Shard
Guides and tips to visiting The View From The Shard